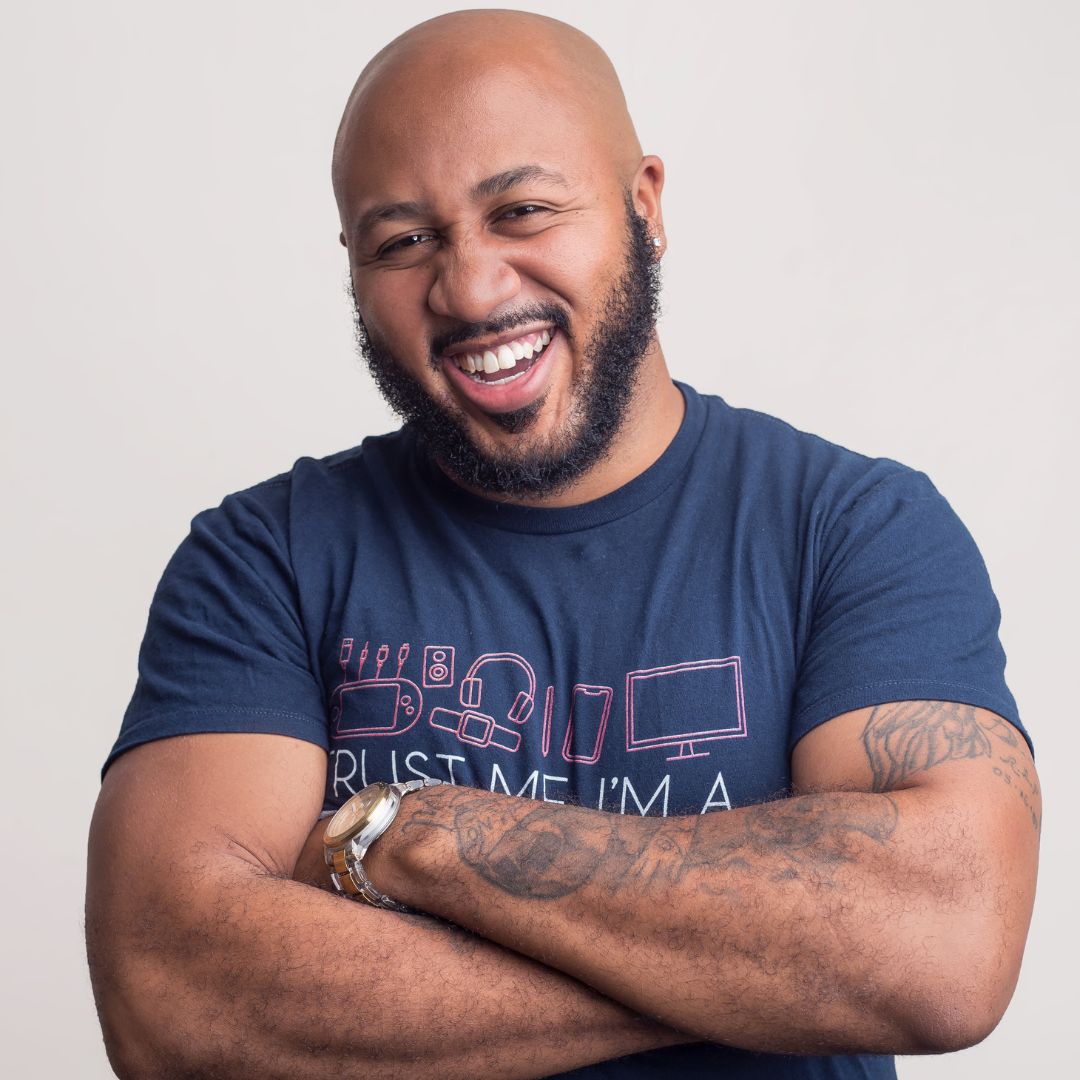 Keron Rose is an Online Business Strategist who works with Caribbean entrepreneurs and businesses across the region. 
Mr. Rose helps Caribbean businesses to build their digital presence and advises them on how to monetize their platforms. He is also the host of one of the top business podcasts in the Caribbean, Digipreneur FM. On Digipreneur, he speaks to the Caribbean's leading digital entrepreneurs to learn from their expertise & their story. 
Mr. Rose believes that the Caribbean presents endless business opportunities due to the emergence of new technologies. To help these businesses strive, he hosts workshops and strategic sessions and connects entrepreneurs with potential sponsors. Mr. Rose has worked with companies across the Caribbean, such as Flow, Digicel, Bmobile, Huawei, Sagicor, Scotiabank, Eastern Credit Union, FCB, Wipay, and Loop Caribbean.
His goal is to constantly create educational content through his Blog and Digipreneur FM podcast that pushes Caribbean Entrepreneurs to navigate the digital age and participate in the global economy. 
As a technologically savvy entrepreneur and strategist, Mr. Rose will inform this year's conference on "Using Technology to Create A Greater Impact For Your Business".
Topic: Using Technology to Create A Greater Impact For Your Busines