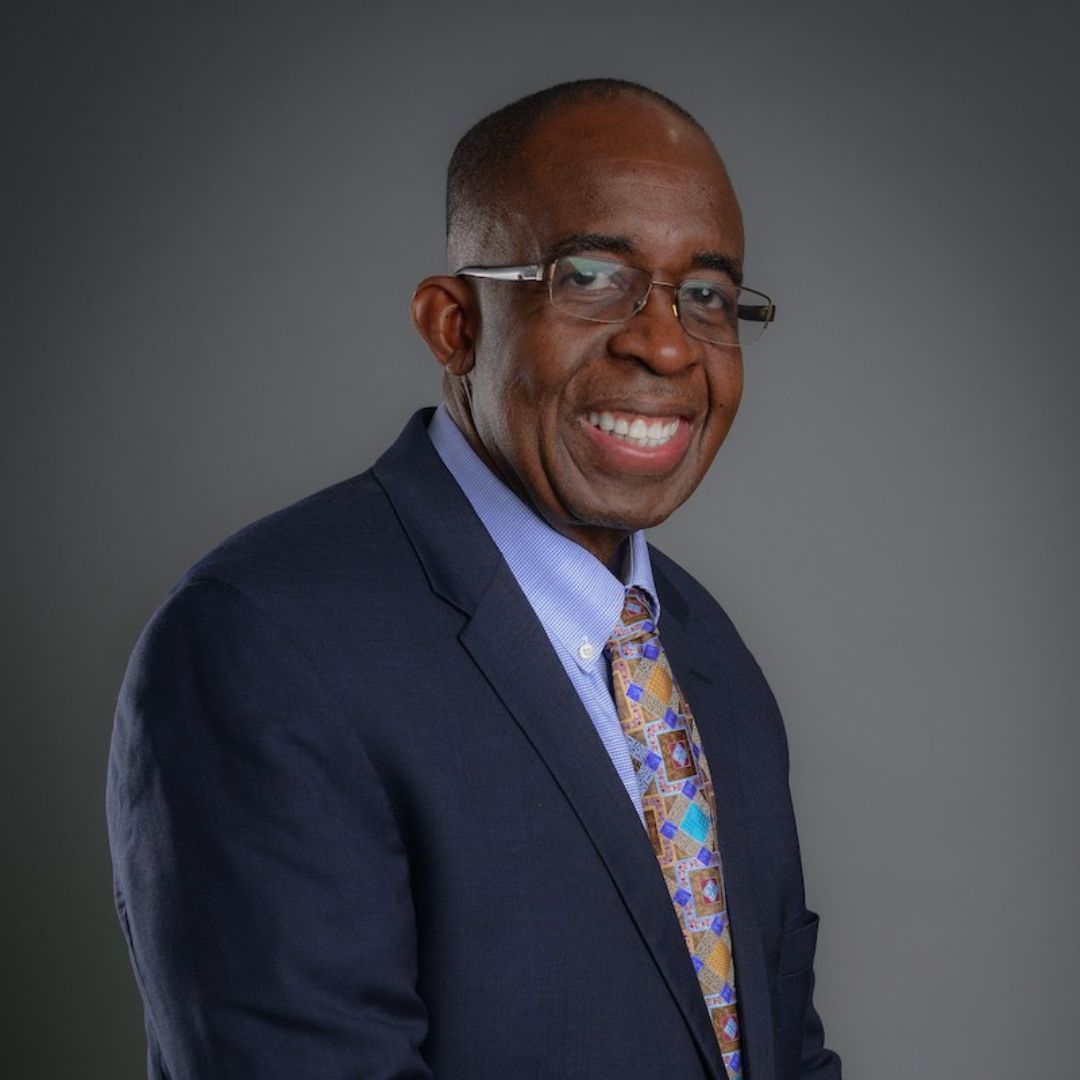 With a career in finance and banking that spans over 30 years, Patrick Hylton is one of the region's most legendary businessmen. Mr Hylton sits as the President and CEO of National Commercial Bank (NCB) Financial Group Limited, with more titles under his belt. His leadership propelled the NCB to become Jamaica's largest and most profitable financial institution and the most profitable stand-alone financial group in the English-speaking Caribbean.
Apart from his notable association with the NCB, Mr. Hylton is also affiliated with several large Caribbean institutions, including Guardian Holdings Limited (Trinidad & Tobago), Clarien Bank Limited (Bermuda), and Massy Holdings Limited (Trinidad & Tobago). He is also the former President of the Jamaica Bankers' Association and a former Economic Programme Oversight Committee member.
Apart from his professional accolades, Mr. Hylton is an Honours Graduate in Business Administration and an Associate of the Chartered Institute of Bankers (ACIB), London. In 2019 he was conferred the Honorary Degree of Doctor of Laws (LLD) by the University of the West Indies, Mona, Jamaica.
With a rich background in finance in the Caribbean, Mr Hylton will share his wealth of knowledge by presenting on, "Leading in this Economy: The Current Challenges and Future Opportunities  – A Caribbean Perspective."
Topic: Leading in this Economy. The current state and what can we expect – the Caribbean Perspective