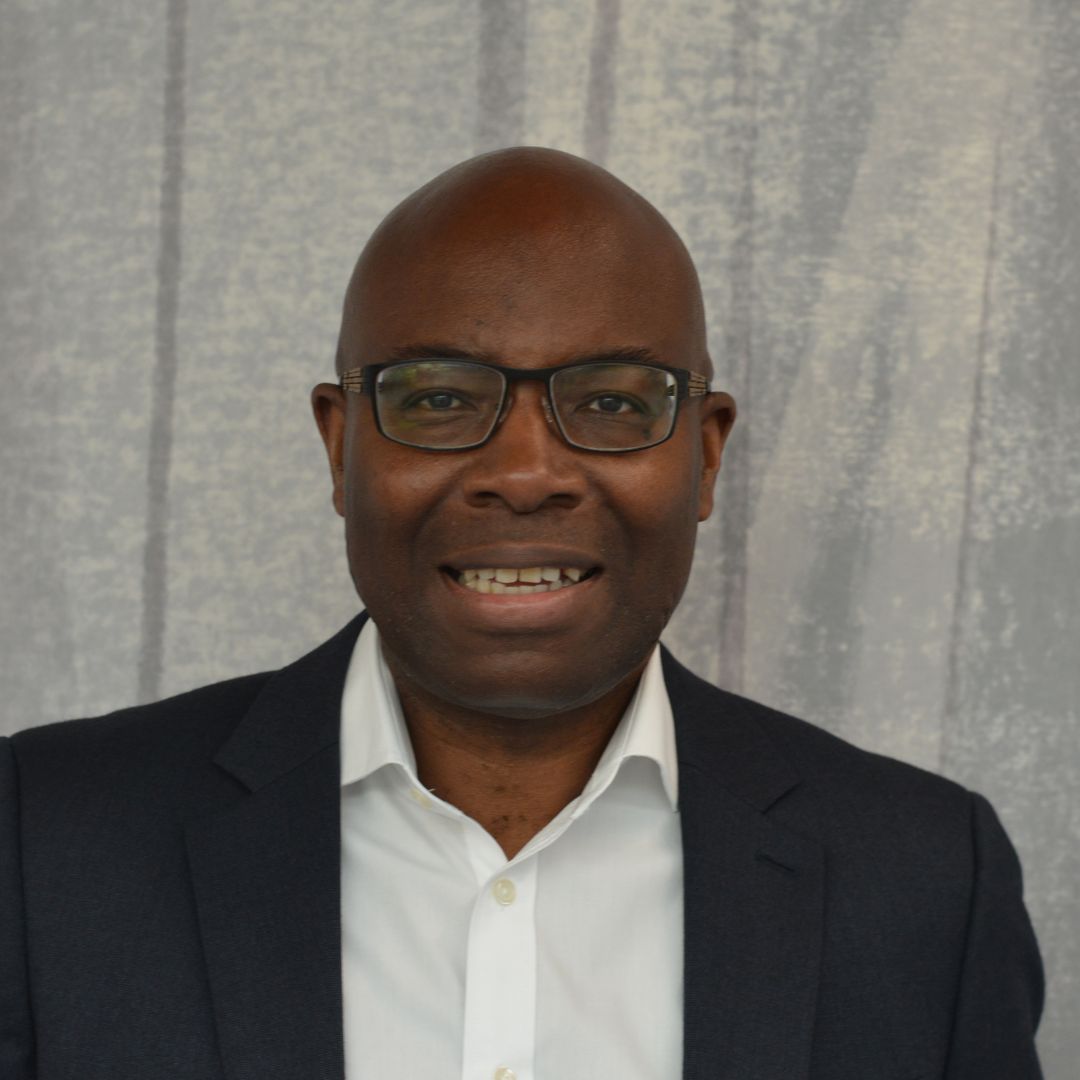 Professor Paul A. Phillips is a Professor of Strategic Management at Kent Business School, University of Kent. He's been a fully appointed Professor for 21 years and has held academic appointments at Cardiff University and the University of Surrey. 
Professor Phillips fosters organizational change with his expertise by advising clients on agile strategic management, innovation, design thinking, and technology. He assists universities, businesses, and governments with (re)shaping and driving impact transformation. Professor Phillips also delivers strategy and crisis management workshops to allow organizations to adapt to post-COVID19 market conditions.
Before transitioning into academia, he was an accountant and a senior management consultant with Price Waterhouse. He has advised many clients in the public and private sectors. His impressive client list includes the UK Government, Deputy Prime Minister Office; Northern Ireland Government; Ministry of Defence (UK); China People's Liberation Army; World Bank, among other governmental, private, and education institutions. 
In his citizenship and leadership roles, Professor Phillips has served as Chair of the UK Association of Business Schools (ABS) Research Steering Committee and Member of the ABS Executive Committee. He chaired the 2010 ABS Annual Research Conference and the 2010 ABS Annual Doctor of Business Administration Conference. Professor Phillips has served on the Institute of Business Ethics UK Advisory Council, Westminster Business School Advisory Board, and Founder and Inaugural Chair of the ABS International and External Relations subcommittee.
Professor Phillips holds an MBA and Ph.D. from Cardiff Business School and is a qualified marketer. He has served as a Visiting Professor at three universities in China: The School of Business Administration, Hunan University, Changsha; International Business School, Beijing Foreign Studies University, Beijing; School of Economics, Shandong University, Ji'nan.
Professor Phillip's experience advising organizations on their agile strategic management makes him the perfect presenter for the topic, "Leading for Accountability, Authenticity, and Agility."