STEDMAN GRAHAM
Stedman Graham is an internationally acclaimed business advisor, educator, speaker, New York Times and Wall Street Journal bestseller and CEO of S. Graham and Associates – a management and marketing consulting firm.
Graham conducts training programs for corporations and educational organizations worldwide as a sought-after leadership expert. His well-known and proven 9 Step Success Process is based on the philosophy that you cannot lead others until you first lead yourself. His insight on this topic has led him to conduct leadership programs in The Netherlands, Germany, China, Canada, the UK, Bermuda, and South Africa. Graham has a coveted client portfolio that includes Gulfstream, Aerospace, Microsoft, Deloitte, Wells Fargo, Lenovo, General Dynamics, and the US Department of Labor and Education.
To add to his Illustrious curriculum vitae, Graham holds a Bachelor's Degree in Social Work from Hardin-Simmons University and a Masters's Degree in Education from Ball State University. He also has three honorary Doctorates.
As an internationally renowned leadership expert, we are pleased that Stedman has partnered with us to bring this Masterclass on Identity Leadership to you.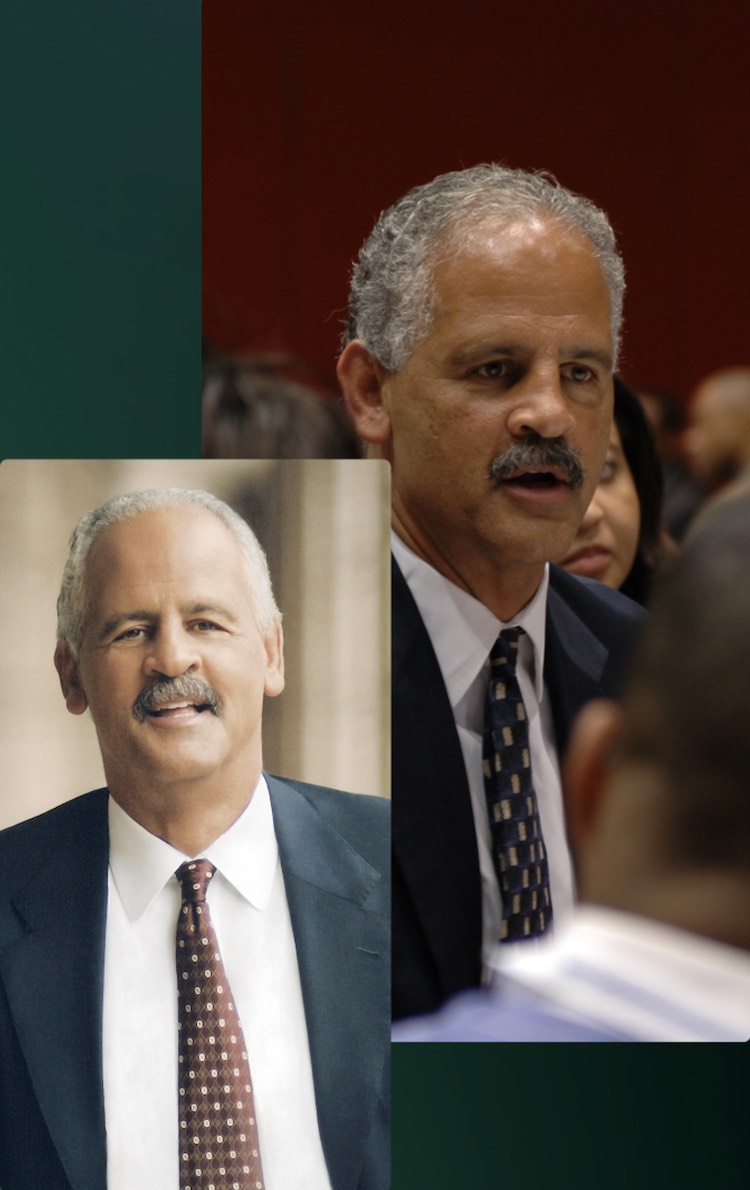 Leadership Masterclass and Business Mixer
JUNE 21ST 2023
Marriott Hotel, Guyana
$800 USD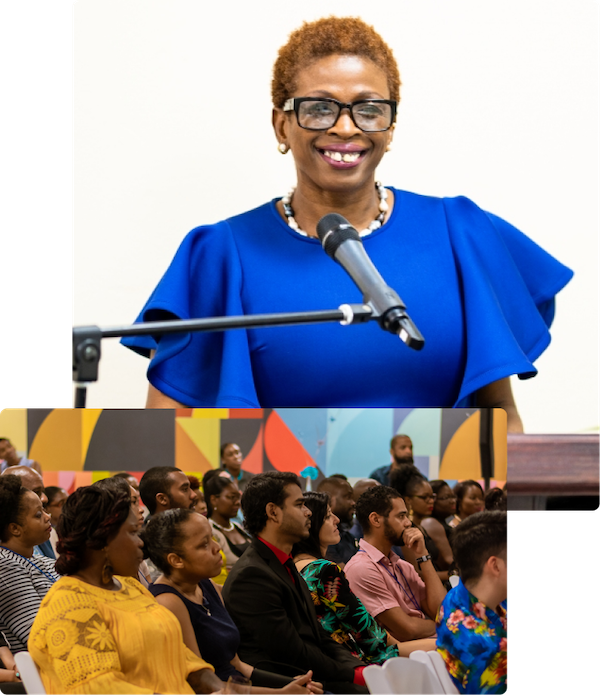 Over the last decade, an increasing need for "leaders at all levels" Is one of the twelve critical issues identified in the global human capital trends of a survey published by deloitte university press.
The survey highlights that "leadership remains the No. 1 talent issue facing organizations around the world," with 86% of survey respondents rating it "urgent" or "important."
Impact on your organization's success?
No less than 54% of all employees will require significant re-skilling and up-skilling.

Of these, about 35% are expected to require additional training of up to six months.

9% will require reskilling lasting six to 12 months.

10% will require additional skills training of more than a year."
What we all want
We all want to grow and be prepared for long term success.

We want to be relevant.

We want to feel that we matter.

We want to work for companies that show that they care and that they will help us prepare for our future.
Stedman Graham's book, Identity Leadership, synthesizes into a 9 Step Success Process what he learned about success from 20+ years of consulting with leaders at all levels and in many industries.
This Identity Leadership Masterclass will mobilize the people in your organization to apply that 9 Step Success Process to their own personal and professional lives in ways that align with your organizational goals.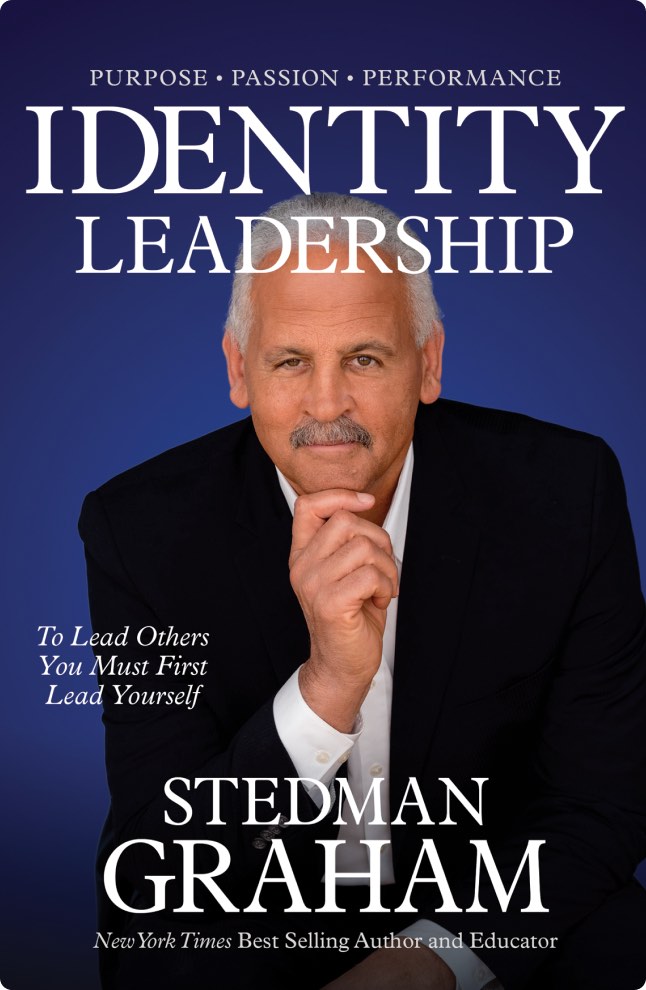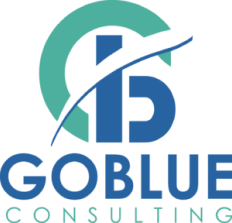 Go Blue Consulting is a Caribbean Management Consulting and Training Company. We are a dedicated team of professionals who are committed to helping our clients create amazing value, deliver unsurpassed customer service excellence and doing what is required for their ultimate success.
Our team has considerable knowledge and experience in helping businesses grow and develop.
Our competencies are in the areas of strategic planning, human resource management with a concentration on employee assessment and development, employee engagement and training.