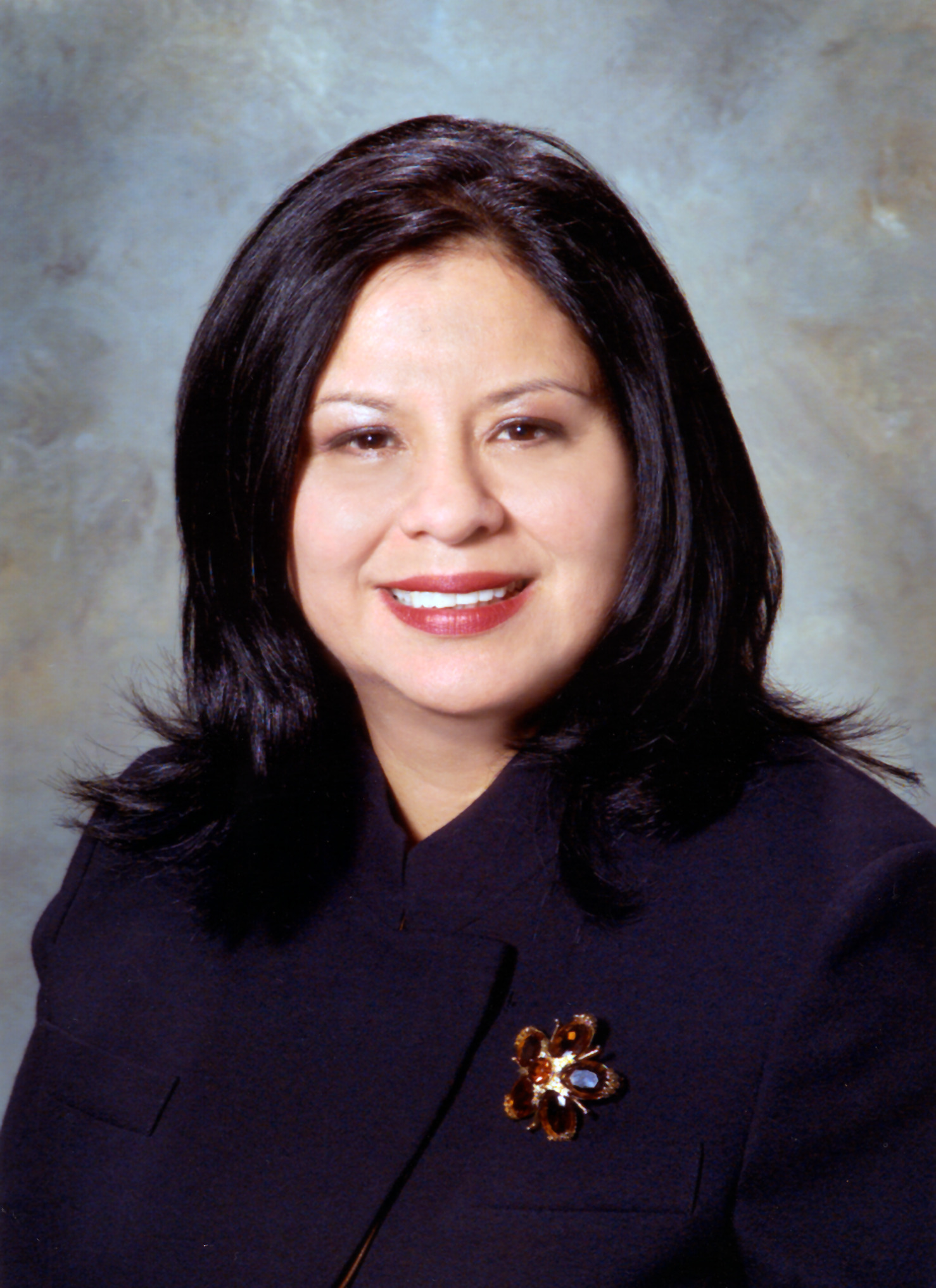 Dr. Consuelo Castillo Kickbusch is a true embodiment of resilience and leadership. Hailing from a humble border town in Laredo, Texas, Consuelo's upbringing taught her that true wealth lies in culture, tradition, values, and faith rather than material possessions.
Her journey is nothing short of extraordinary. After earning her degree from Hardin Simmons University, she answered the call to serve in the U.S. Army, where she shattered barriers and made history as the highest-ranking Mexican-American woman in the Combat Support Field. But, when faced with the opportunity to assume a command post, Consuelo made a disruptive choice – to retire and honour her mother's dying wish: to become a community leader.
In 1996, she founded Educational Achievement Services, Inc. (EAS, Inc.), dedicated to grassroots leadership development, shaping the leaders of tomorrow. Yet motherhood, she affirms, remains her greatest achievement.
Consuelo's commitment to young leaders has earned her numerous accolades, including an honorary Doctorate from the Iberoamerican Institute of Higher Studies and awards like the CHCI Medallion of Excellence and the Dr. Héctor P. Garcia Legacy Award. She's been featured on prestigious platforms, from HBO to CNN, cementing her status as one of America's 100 Most Influential Hispanics.
Get inspired as Dr. Consuelo Castillo Kickbusch takes the stage at this year's Disruptive Leadership Conference to share her wisdom on "The Sustainable You – Leading From The Inside Out." Her story is a testament to the power of resilience, values, and leadership that begins within.