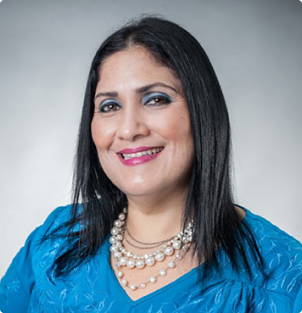 The dynamic, Dr. Dionne Chamberlain Miranda, is a savant in business and leadership. As the Managing Director and Partner of "Chamberlain Consulting Ltd.," a thriving boutique consulting firm based in Belize, she's been at the forefront of driving change and innovation for many businesses.
Armed with a Ph.D. in Business Administration and a Master's Degree in Global Management from Phoenix University, Dr. Chamberlain-Miranda is not just a scholar; she's a change management practitioner dedicated to fostering company growth and development, focusing on the Caribbean region.
Her commitment to giving back is truly remarkable. Dr. Chamberlain-Miranda volunteers on numerous boards, including the Cancer Society, Mental Health Association, and Caribbean Association of Human Resource Professionals. She also serves as the Chairman of the Belize Coalition of Service Providers and is a Board Member of PFF Capital. Previously, she held pivotal roles as the President of the Belize Tourism Industry Association and the Federation of Central American Chambers of Tourism.
Beyond her impressive corporate and philanthropic endeavours, Dr. Chamberlain-Miranda is also a prolific author known for her "Glow Series" of self-help books. She believes that self-care is a foundation for serving others, underscoring her leadership philosophy.
Dr. Dionne Chamberlain-Miranda's presentation on "Resilience and Re-invention" at the Disruptive Leadership Conference promises to be an enlightening experience. Her journey, expertise, and unwavering commitment to personal and organisational growth will inspire you to embrace change and thrive in adversity.