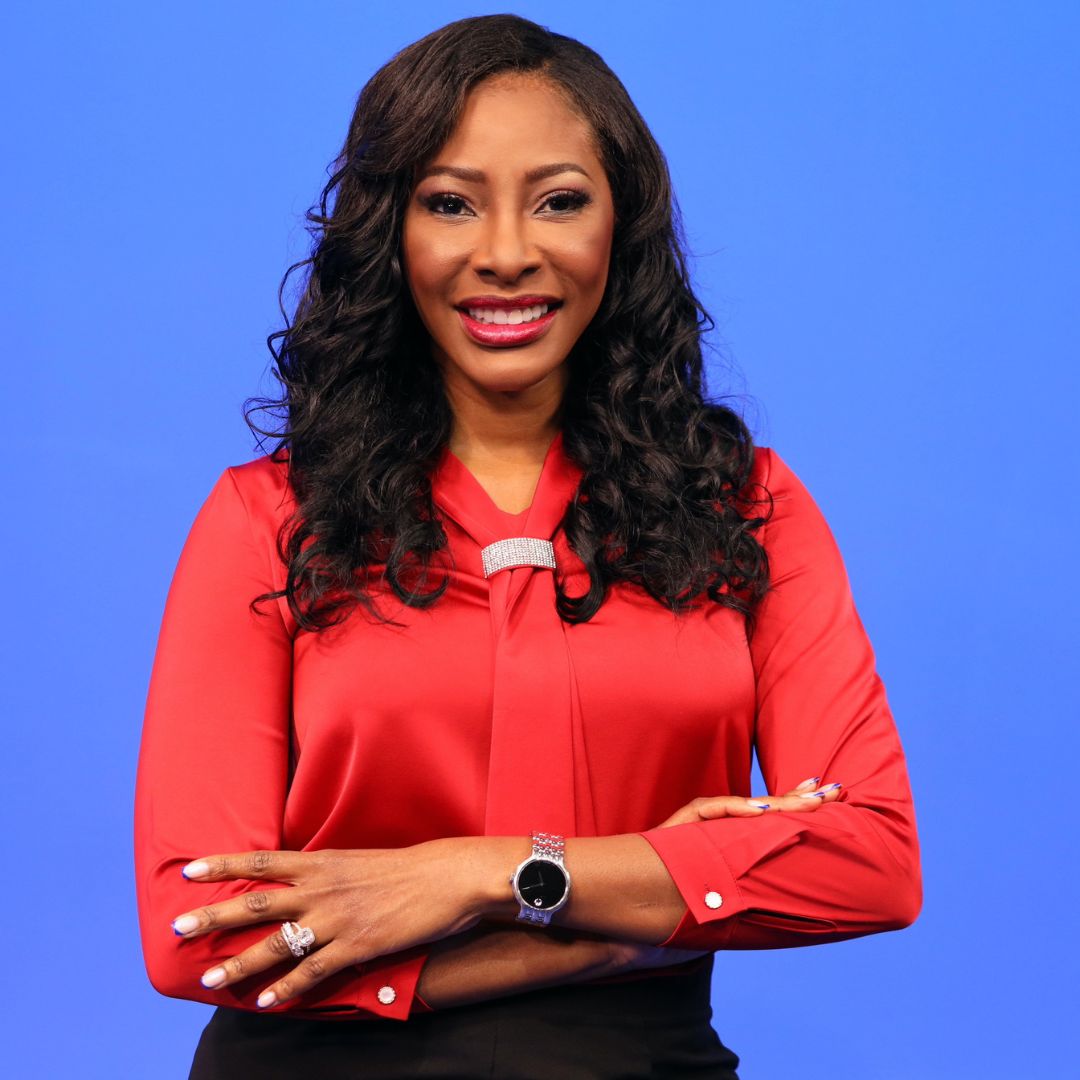 Dr. Karrian Hepburn Malcolm is a management and leadership powerhouse. Her leadership roles span 19 years and two Caribbean islands. Currently, she serves as the Managing Director of Guardian Media Limited (GML) – a premier provider of multimedia solutions based in Trinidad and Tobago – where she directs and manages all business operations and guides the strategic direction of the company. 
Before her leadership role at GML, Dr. Hepburn Malcolm worked with Scotiabank (Trinidad and Tobago), and contributed to several aspects including compliance, and people operations. She also proudly served as Vice President of Sales and Service of the Trinidad and Tobago Unit Trust Cooperation (TTUTC), where she managed all customer relationships, service touchpoints and was instrumental in driving national and regional sales expansion initiatives in new markets.
Dr Malcolm has received extensive professional training in investment, asset management, retail banking, and business support services and is certified in Change Management from Prosci Canada. In addition to her training, Dr. Hepburn Malcolm holds a Doctor of Management (D.M.) in Organisational Leadership (DMOL) from the University of Phoenix, an MBA in General Management, and a double major in Management Studies and Public Administration from the University of the West Indies (UWI), Mona Campus, Jamaica.  
We're excited to have Dr. Malcolm as one of the experts on our panel discussion for this year's leadership conference.