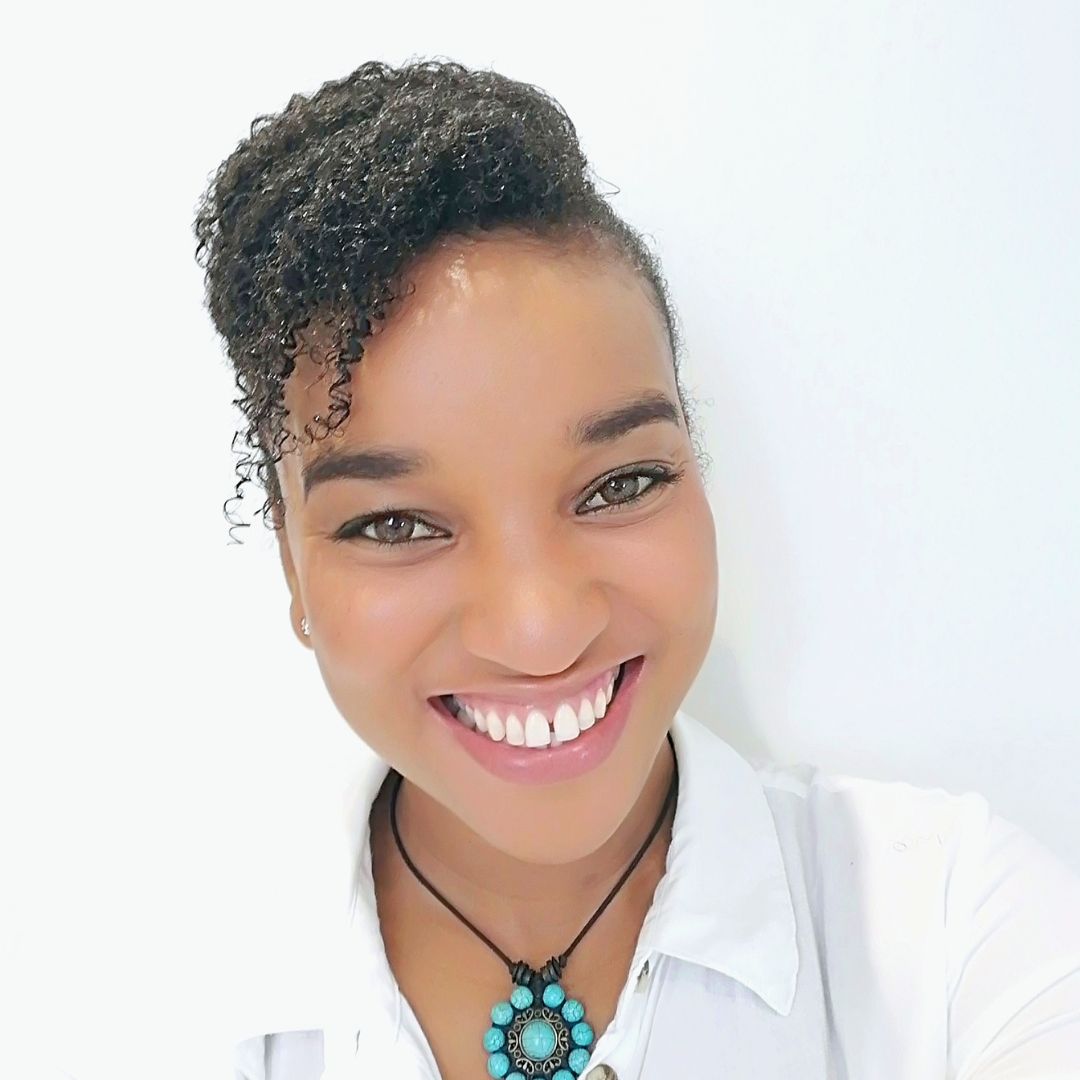 Dr. Haynes is a published author, global speaker, management consultant, and senior lecturer. She is the Founder and CEO of Crowd Potential Consulting Inc. 
Rochelle's passion lies in applying good people management practices within the growing digital economy. She was featured in Forbes for her framework on 'Gig HR™', a term she coined to describe the discipline of using HRM to help companies enhance their working relationships with contract or 'gig' workers, 'digital nomads,' and other offsite stakeholders. Her research and GigHR framework have been recognized by notable institutions across the globe, including CIPD, Hays Marketing Group, Banco Santander, and Forbes. She has also been featured on several podcasts and started her "Remotely Speaking Up" podcast in 2020. Rochelle is also a member of Keynote, a global directory of female thought leaders. 
As a holder of a Ph.D. in International Human  Resource Management, Dr. Haynes is a senior lecturer at the University of the West of England (UWE Bristol), where she leads modules on Performance Management and Global People Management.
Dr. Haynes will command the main stage as she presents on, "Re-thinking The Leadership Framework for the Blended Workforce". She will also join other esteemed professionals in the panel discussion on "The New Balance of Power with remote work and how companies can maximize this to their advantage". 
Panel speaker and Main Stage Speaker – Topic: Re-thinking The Leadership Framework for the Blended Workforce