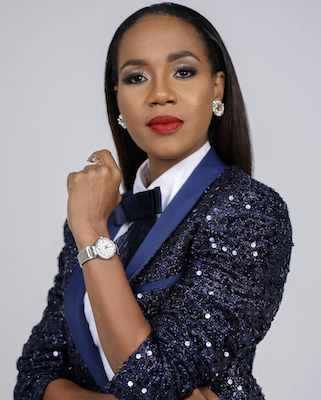 Dr. Terri-Karelle Reid is no stranger to the Leadership Conference! From adding the zest to Jamaica's top television shows, to tactfully addressing country leaders and dignitaries, Dr Terri-Karelle Reid embodies "The Human Ethernet"; the connector of people and dots. Terri-Karelle has built a brand of excellence in event hosting, speaking, online branding, and storytelling. 
Terri-Karelle is a formidable media entrepreneur, TedX speaker, sought-after host, Dr. Terri-Karelle Reid, and author. Her highly animated and charismatic personality has commanded diverse audiences across the Caribbean, Europe, Asia, and the USA.
Terri-Karielle prides herself on her ability to understand the needs of her clients and audience, foster great relationships, and consistently deliver service excellence. As a community builder, she uses her platforms to inspire, challenge, motivate and advocate. 
With her infectious personality and welcoming persona, Terri-Karelle will connect the participants at this year's conference as our energetic host. For the first time, she will also use her experience and knowledge of branding to host the workshop – Building Your Brand For Impact.
Topic: Building Your Personal Brand for Impact