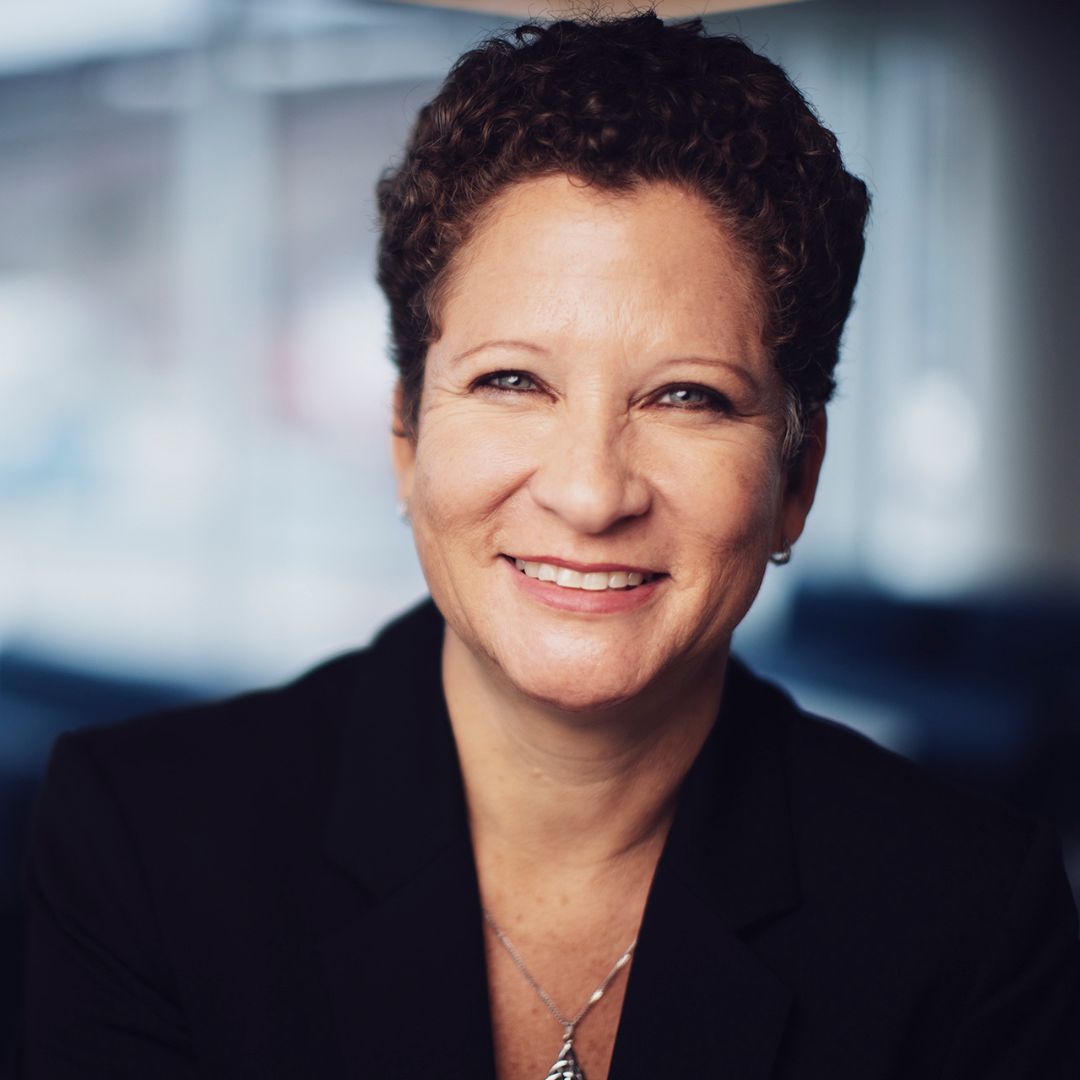 Kay Menzies is the President & CEO of Fortis Belize Ltd. -a hydroelectric company – and is the first woman to lead an energy company in Belize. Kay is also the co-founder of Socias – a technology/digital transformation company. Before transitioning to Fortis Belize, she was the Managing Director at Karl H Menzies Co Ltd for 20 years and led the company through multiple transformations, including investment in e-commerce development.
In 2021, Ms. Menzies used her leadership foresight and enthusiasm to create Belize's first e-commerce platform BelizeON.bz, in collaboration with Karl H Menzies. Since then, BelizeOn.bz has blossomed into a full e-service ecosystem, including food delivery and freight logistics.
Apart from her private sector leadership roles, she has also served on the Board of Directors of Belize Electricity Ltd., becoming Deputy Chairman in 2021.
Ms. Menzies has the educational experience to match her professional accolades. She holds an MBA from the prestigious Loyola University, New Orleans. 
Her radical and innovative leadership ideas will ensure that she provides the leadership conference with a wealth of knowledge. She will present on "Innovative Leadership – Breaking Barriers and Changing Precedent". 
Topic: Innovative Leadership – Breaking Barriers and Changing Precedent