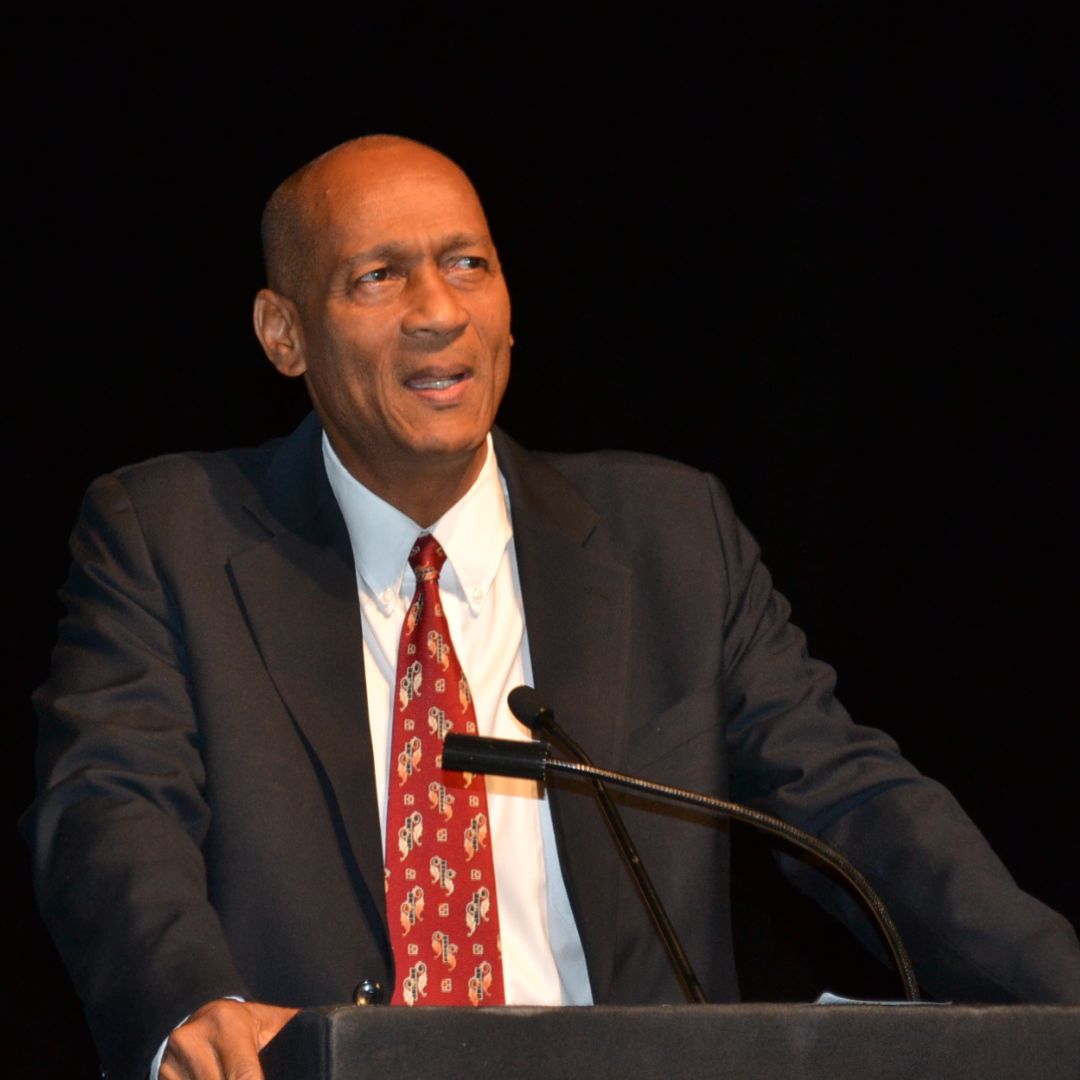 Mr. Moses is a coveted management expert with extensive experience advising public, NGO, and private sector businesses on their management and human resource practices. In his portfolio, Mr. Moses has conducted policy reviews, strategic plans, program evaluations and assessments, and HR interventions for several regional and international organisations. 
When not engaged in professional endeavours, Mr. Moses contributes to Grenada's professional and financial fabric. He has long been a proud supporter of the credit union movement, serving as a Director, Vice President, and President of the Caribbean Conference of Credit Unions. In addition, Mr. Moses has served as the President of the Grenada Athletic Association, President of the Grenada Chamber of Industry and Commerce, Deputy President of the Senate, and a Lecturer at the University of the West Indies (Open Campus) Certificate in Management program. 
Apart from his professional accolades, Mr. Moses holds qualifications in management. He earned a BSc in Management from the University of the West Indies (UWI), an MBA in Management from the University of Missouri, and an MSc in Telecommunications Regulation and Policy from the UWI. 
As a management professional who guided businesses through demands of the pandemic, Mr. Moses will join the panel discussion on, "The New Balance of Power with remote work and how companies can maximize this to their advantage".