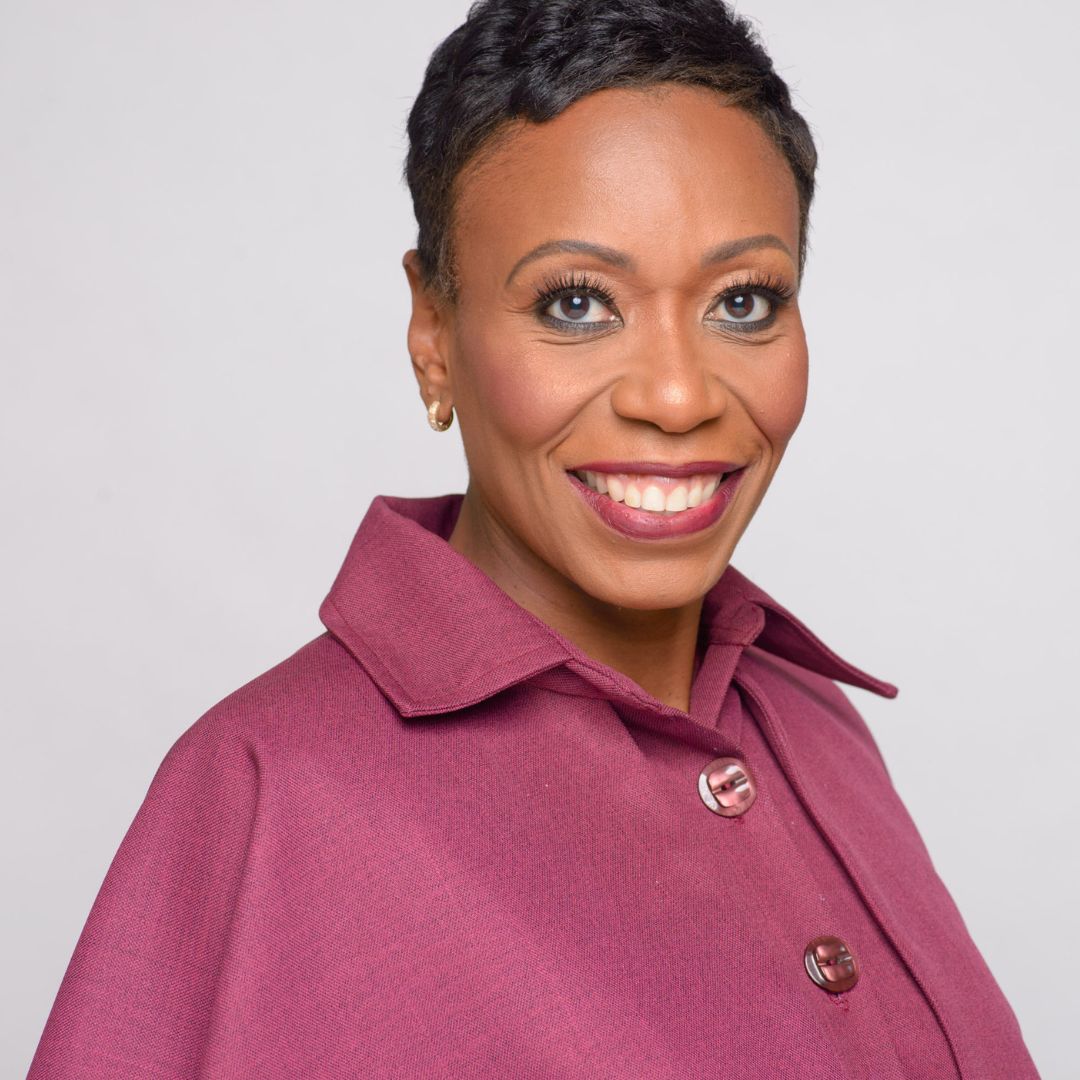 Ms. Cameron is an established attorney-at-law, business strategist, and communicator with over 20 years of experience. She is the founder and CEO of Prescient Consulting Services Limited – a firm that supports organizations with developing and executing impactful legal, people, and communications strategies. As CEO of Prescient, she leads a team of professionals in providing fit-for-purpose guidance, strategies, project management, and workshops. Her areas of expertise include leadership development, change management, culture transformation, and organizational design. 
As a multidimensional executive, Ms. Cameron has guided companies through crisis and organizational transformation with calm, collaborative, and decisive leadership. Her blend of business acumen and organizational skills allow her to be a valuable contributor to the success of her clients. Ultimately, she aims to develop people and is committed to helping organizations create an enabling environment where colleagues are engaged and motivated to tap into and unleash their brilliance.
Besides her consulting success, she has also thrived in her legal career. She is a former Crown Counsel with the Office of the Director of Public Prosecutions in Jamaica.
In addition to her legal training, Ms. Cameron holds an MBA in International Business from the Mona School of Business and Management and is a former lecturer at the institution. Ms. Cameron is also a John Maxwell certified Coach, Trainer, and Speaker. 
As a consulting professional, Ms. Cameron has advised clients on every fundamental aspect of their operations. She will share her experiences as she presents on "Re-Evaluating Caribbean Leadership – A Diversity, Equity, and Inclusion Perspective".
Topic: Re-Evaluating Caribbean Leadership – A Diversity, Equity, and Inclusion Perspective