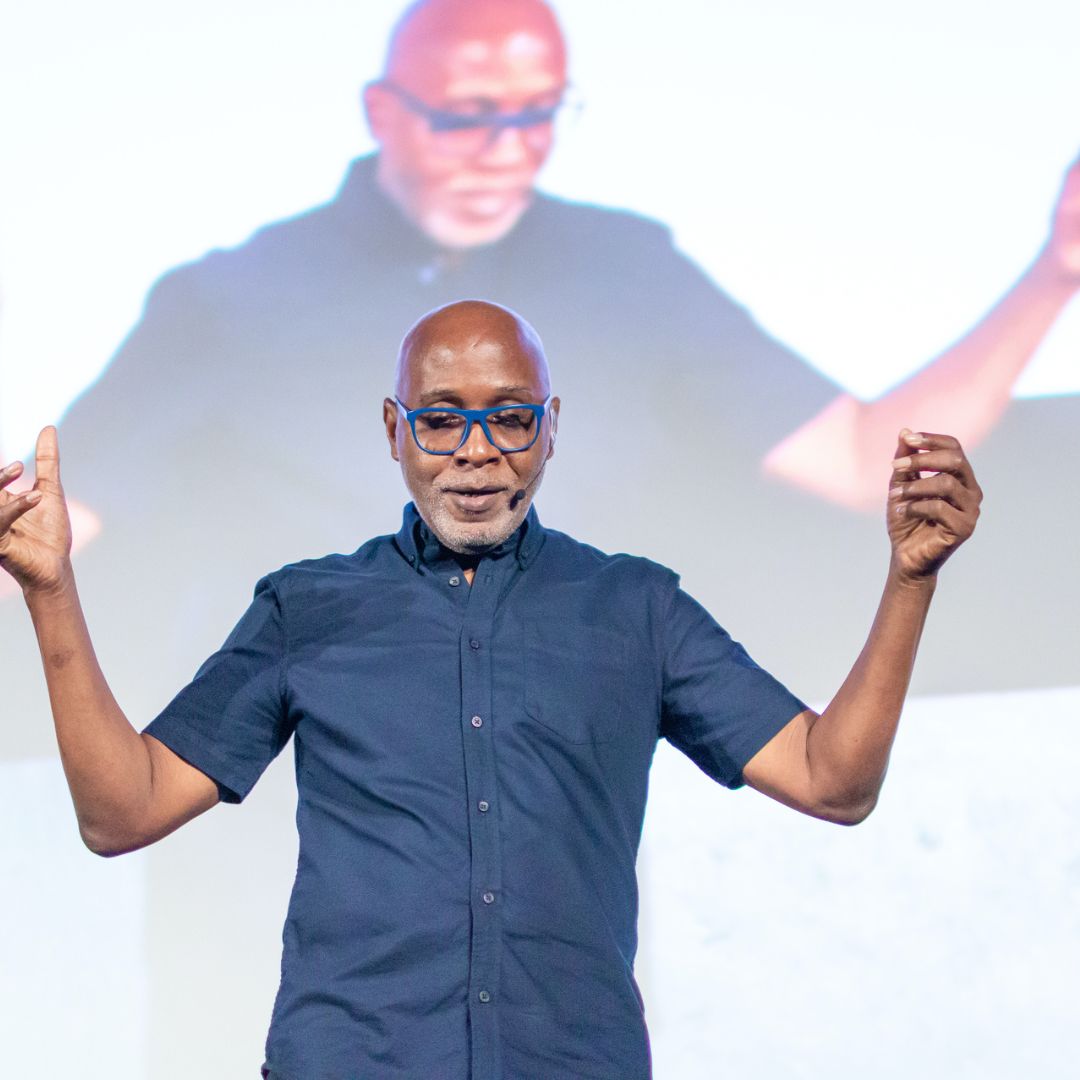 Kingsley Cooper, C.D. – Chairman and Director of Special Projects of Pulse Investments – has been at the forefront of Jamaica's and the Caribbean's creative industry development for almost forty years. 
Cooper founded Pulse in 1980 with colleague Hilary Phillips. Together, the duo created the first fashion production, modeling, music, and general entertainment company of its kind that would eventually grow to be listed on the Jamaica Stock Exchange. 
Cooper has built Pulse into a fashion, entertainment, and lifestyle industry powerhouse and an icon of Caribbean style. Some notable innovations of Pulse include the Caribbean Model Search, Pulse international modeling agency, Caribbean Fashionweek, the Superjam concert series, Caribbean Fashion Weekly, and The Caribbean Model Search. In 2022, Cooper expanded the Pulse empire to include a 70-unit Lifestyle Village at Villa Ronai opened by the Prime Minister of Jamaica.  
In 2007, the Government and the people of Jamaica awarded Cooper a CD -Order of Distinction (Commander Class). This honour was conferred on him for his work in "pioneering, defining and developing the modeling industry in Jamaica and the wider Caribbean – locally, regionally & internationally". Cooper also receives several other awards and citations, including a star on The Reggae Red Carpet Walk of Fame, New York City. He has also received the Icon Award from Ocean Style and was presented with the Kiwanis International Excellence Beyond Borders Award in 2004.
As Pulse has become a international force, Mr. Cooper is the ideal speaker to share insights on creating global impact. He will grace the main stage speaking on " How do we Re-Define Caribbean Leadership For Global Impact".
Topic: How do we Re-Define Caribbean Leadership For Global Impact